The home of the future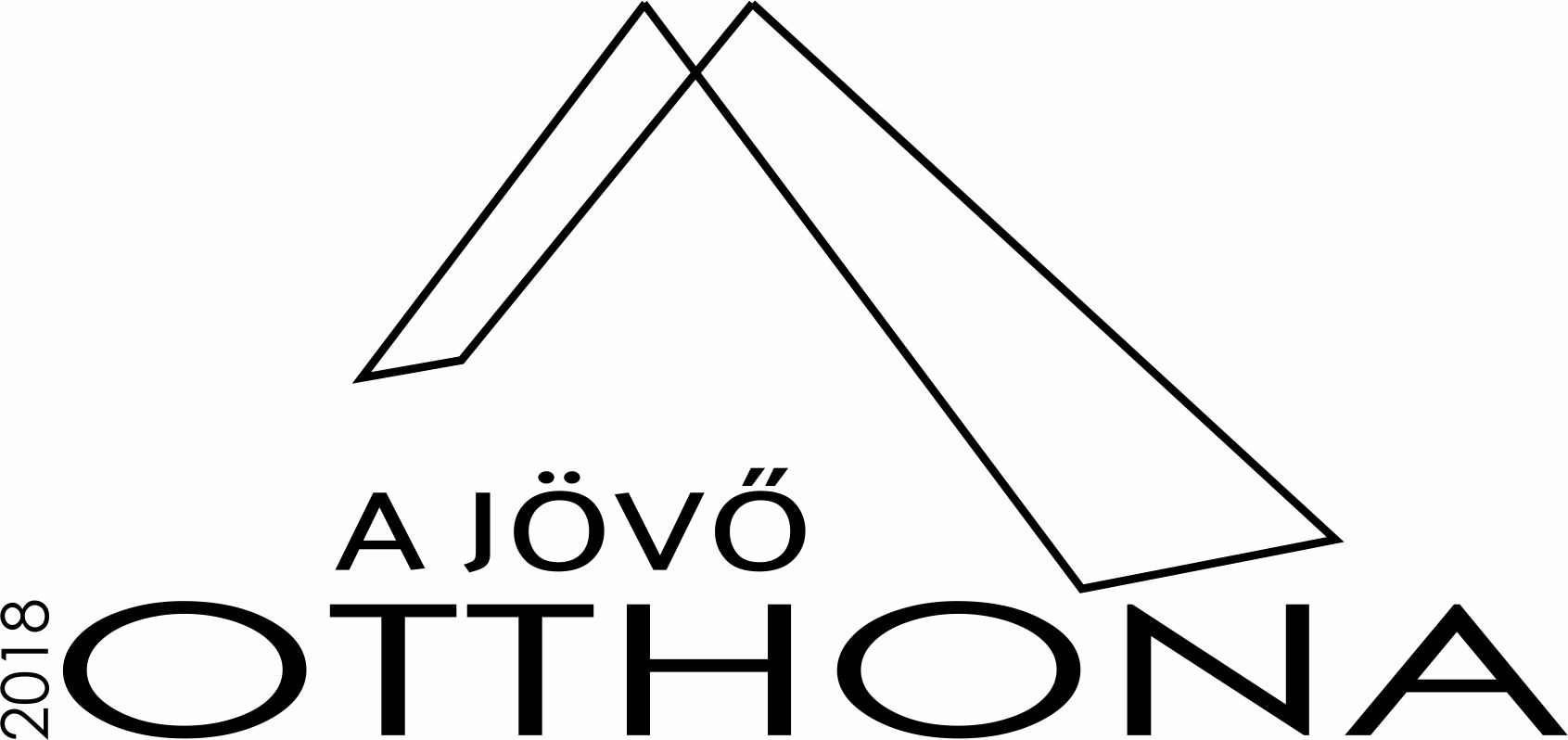 The event of 2018 is focused on the home of the future, both figuratively and concretely.
The products and services of the exhibitors include a range of special innovations. However, after last fyear's great success, a real HOME OF THE FUTURE will be built this year in one of the pavilions featuring the HOMEDesign interior design theme. The 150 square meter-size, "spread out" apartment will present the most convenient solutions in the service of a comfortable everyday life.
The primary goal is to show visitors how technology fully serves the interests and comfort of inhabitants and that smart solutions in apartments are no longer limited to luxury-category houses. All of this will be featured in the Scandinavian-style interiors designed by the National Association of Interior Designers. Bright, easily accessible, livable spaces and natural materials are combined with the latest technology and top-quality design products. Warm wooden surfaces and soft textiles are contrasted with cold, stark stones and metal; feminine, delicate golden shades and masculine darker tones; geometric and organic shapes – a host of opposites establish a harmonious balance in the space.
Click HERE for the virtual tour!




Cooperating partners:
AGC Glass Hungary
Alexy Üvegtechnika Orosháza
Aristo bútor
Casati Color
COP Rendszertechnika
Dorimpex
Elektrokamleithner
Elektrokamleithner - Tutondo
Elter Világítás
Europa Design
Geberit / Keramag -KOLO
Hannabi
Heat4all
Holland Pázsit
IBD
IKEA
Inoxmester Team
JAB
Kandalló Centrum
Kludi
Komandor Hungary
Labaro Kft.
Magyar Napelem Szövetség
Meligen
Mercedes Benz Smart
Miele
Newedge
Nonoart Konyhastúdió
Rigips
Roland
Solthy Gallery
Sonte
SpaTrend, Parador
Tubadzin
VIR Lab